What is the Darby Rimmer MND Foundation?
Former Liverpool, Bradford City and Bolton Wanderers footballer Stephen Darby and close friend and British Forces Veteran Chris Rimmer have partnered together to launch the Darby Rimmer MND Foundation.
Stephen and Chris both have Motor Neurone Disease and have created a Foundation to create awareness of MND, to fund and assist research into the illness with the quest of finding a cure for the illness, to raise funds and offer grants to those with MND, as well as creating a network to help provide information and emotional support network for those diagnosed with the disease.
CHARITY NUMBER – 1185307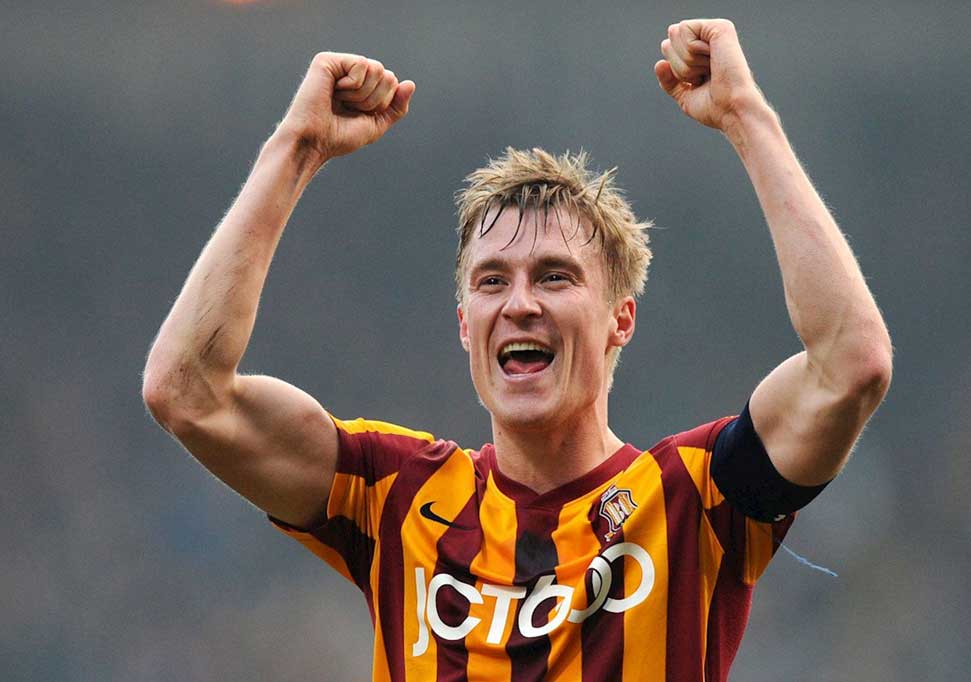 After playing professional football since the age of 17, on the 12th September 2018, I was forced to retire at the age of 29 after being given the diagnosis of motor neurone disease (MND). At the time of my diagnosis, I was still playing football at Bolton Wanderers and training every day
Chris Rimmer is a former British Serviceman serving with the RAF. After spending the majority of his career at No2 Mechanical Transport Squadron at RAF Wittering and Joint Logistics Squadron at RAF Akrotiri, Cyprus, he went on to do contract work in Afghanistan as part of NATO,  based in Kandahar and Mazar-i-sharif.
It was during his time in Afghanistan when the symptoms of MND started in early 2014.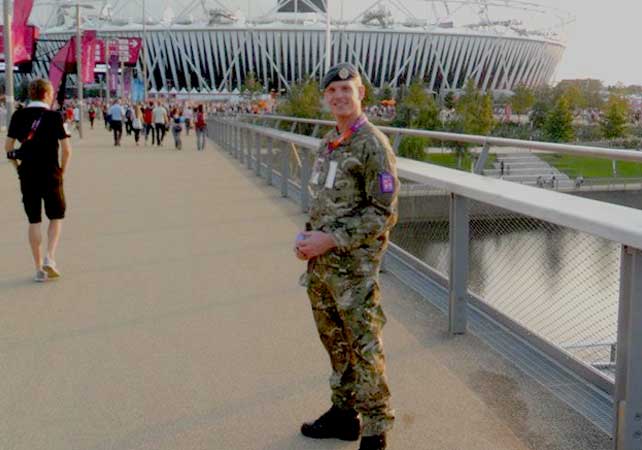 0
Facebook Suport Group Members
A third of people diagnosed will die within a year and half within 2 years.
Help us find a cure